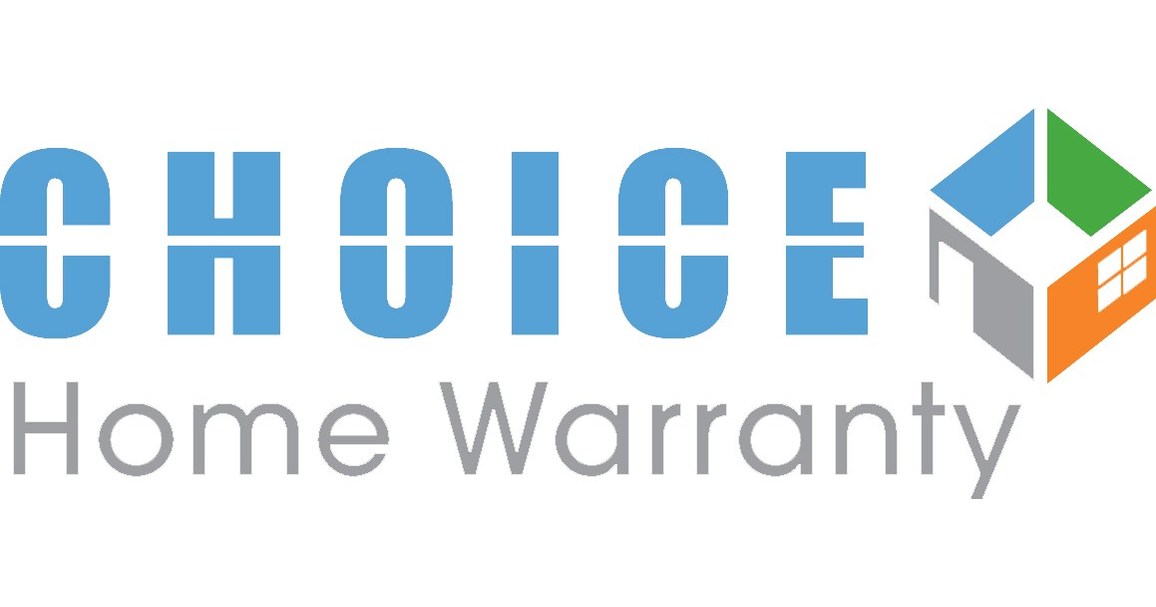 8 mins read
Choice Home Warranty George Foreman: Protecting Your Home with Confidence
When it comes to safeguarding your home, having a reliable warranty in place can provide peace of mind. Choice Home Warranty, a leading provider in the home warranty industry, offers homeowners the assurance they need through its partnership with none other than George Foreman.
Now, we will delve into the benefits of Choice Home Warranty George Foreman and how the collaboration with George Foreman adds an extra layer of trust.
What is Choice Home Warranty?
Choice Home Warranty is more than just a run-of-the-mill warranty provider; it's a comprehensive service that shields homeowners from the financial burden of sudden repairs or replacements of essential household systems and appliances. By offering a wide range of coverage options, it is designed to fit the unique needs of every homeowner.
Assurance for Homeowners
Choice Home Warranty makes a bold promise – to assist homeowners in shouldering the financial burden of unexpected breakdowns in their home's systems or appliances. In a world where the unexpected can catch us off guard, it offers a shield to ensure that homeowners can navigate these challenges without feeling financially overwhelmed.
Choice Home Warranty History
Headquartered in Edison, New Jersey, Choice Home Warranty extends its protection with nationwide coverage. Established in 2009, the company has built a solid foundation within the home warranty industry. Notably, This warranty collaborates with local, pre-screened technicians to ensure prompt and reliable service for homeowners.
With an extensive network of over 15,000 service providers, Choice Home Warranty has positioned itself as a go-to source for homeowners when things take an unexpected turn. Whether it's a malfunctioning system or a troublesome appliance, the company's wide-reaching network ensures that help is never far away.
How Does Choice Home Warranty Work?
The process is simple. When a covered system or appliance in your home breaks down, you contact Choice Home Warranty's 24/7 customer service. They promptly dispatch a qualified technician to diagnose and repair the issue.
You pay a modest service call fee, and Choice Home Warranty takes care of the rest, ensuring that your home is back in working order without draining your bank account.
George Foreman: A Trusted Partner
The partnership between Choice Home Warranty and George Foreman might seem unexpected, but it is built on a foundation of trust and reliability. Just as George Foreman is known for his resilience in the boxing ring, this warranty is known for its resilience in protecting homeowners from unexpected home repair challenges.
George Foreman's endorsement of Choice Home Warranty adds a level of authenticity that is hard to match. As a respected figure known for his strength and dependability, Foreman's association with the warranty provider reinforces the idea that homeowners can depend on Choice Home Warranty for their own home protection needs.
When to Purchase a Choice Home Warranty Plan?
You have the freedom to purchase a Choice Home Warranty plan at any juncture. Although many individuals acquire these plans, or even have them presented as gifts, during the process of purchasing a home, the opportunity to purchase a home warranty extends beyond this period.
It's worth noting that upon acquiring a Choice Home Warranty plan, there is a 30-day waiting period before you can initiate the plan for covered repairs. This safeguard is in place to ensure that individuals purchase the warranty with sincere intent, and to provide a buffer for situations where immediate repairs are not required despite expecting potential issues.
Exploring Choice Home Plans and Pricing
When delving into the realm of Choice Home Warranty, you're presented with two distinct plan options: the Basic Plan and the Total Plan. Each plan caters to different needs and preferences.
The Basic Plan
Think of the Basic Plan as the foundation, encompassing the fundamental essentials that any home requires. This plan covers a range of key elements, including kitchen appliances, plumbing, and electrical systems. It's designed to provide homeowners with peace of mind concerning everyday household components.
The Total Plan
On the other hand, the Total Plan takes the coverage a step further. This plan is tailor-made for homes that boast additional upgrades and amenities. In addition to the coverage provided by the Basic Plan, the Total Plan includes protection for more advanced features. These can range from air conditioning systems to the convenience of washers and dryers.
Confidence in Choice Home Warranty George Foreman
Choice Home Warranty has garnered George Foreman's trust, not only due to his own positive experiences but also due to the company's reputation for excellence. He specifically highlights the exceptional service provided by it. This service encompasses several aspects:
1. Quick Response Times
One of the factors that solidified George Foreman's confidence in Choice Home Warranty is the company's swift response times. When faced with a situation that requires attention, the ability of it to promptly address the issue resonates with the urgency he values.
2. Pleasant Customer Service
George Foreman has also acknowledged the courteous and helpful nature of Choice Home Warranty's customer service staff. A positive customer service experience plays a pivotal role in instilling trust and confidence, which aligns with Foreman's preference for efficient and respectful interactions.
3. Expertise of Specialists
The competence and expertise of the specialists within Choice Home Warranty's network have also contributed to Foreman's endorsement. Knowing that skilled professionals are handling repairs and maintenance gives him the peace of mind he seeks for his home.
Accessible Support
Choice Home Warranty's commitment to providing support is a critical factor that George Foreman values. He encourages homeowners to reach out to Choice Home Warranty's support staff whenever assistance is needed for covered systems or appliances. This accessibility further solidifies his endorsement, as it aligns with his belief in having dependable resources readily available.
Making the Right Decision
Your home is a sanctuary, and safeguarding it is of paramount importance. With its strong reputation, 24/7 service, and flexible coverage options, it stands as a potential ally in your quest for home protection.
As you consider your options, take into account your unique needs and budget to determine if Choice Home Warranty aligns with your goals.
To learn more about Choice Home Warranty and explore whether it's the right fit for your needs, visit their official. Remember, in the realm of home protection, you don't have to go it alone – let Choice Home Warranty George Foreman be your trusted partner.
Conclusion
In a world where unforeseen home repair expenses can cause stress and financial strain, Choice Home Warranty George Foreman offer a solution that blends reliability, credibility, and affordability. With a wide range of coverage options and the endorsement of a respected figure like George Foreman, homeowners can confidently protect their homes and enjoy the benefits of a worry-free living experience.
Frequently Asked Questions (FAQs)
Is Choice Home Warranty available nationwide?
Yes, Choice Home Warranty offers coverage in most states across the United States.
Can I transfer my Choice Home Warranty to a new homeowner if I sell my house?
Yes, the warranty can be transferred to the new homeowner, adding value to your property.
What if I need a repair during the weekend or a holiday?
Choice Home Warranty's network of technicians is available 24/7, ensuring you're covered whenever an issue arises.
Are pre-existing conditions covered under Choice Home Warranty?
Pre-existing conditions are typically not covered. However, it's best to review the terms of your chosen plan for specifics.
Can I cancel my Choice Home Warranty at any time?
Yes, you can cancel the warranty at any time, but it's recommended to review the terms and conditions before making a decision.